Don't Hold Your Breath for 3% Mortgage Rates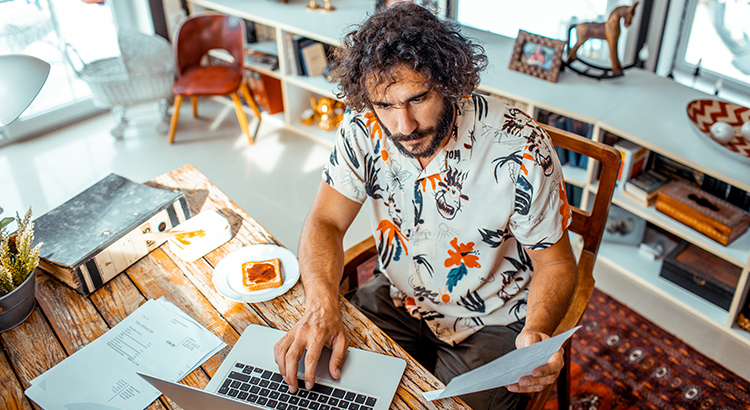 In 2022, the Federal Reserve attempted to curb inflation by taking action, causing mortgage rates to soar from the 2021 record lows and reach over 7% in October. This reduced hopeful buyers' purchasing power and many chose to delay their plans.
Now, as inflation rates are decreasing, mortgage rates have decreased below last year's peak. According to Sam Khater, Chief Economist at Freddie Mac:
"While mortgage market activity has significantly shrunk over the last year, inflationary pressures are easing and should lead to lower mortgage rates in 2023."
This is good news for prospective homebuyers. A decrease in mortgage rates increases purchasing power by lowering the expected monthly mortgage payment. The expected lower mortgage rates this year may provide the perfect opportunity to fulfill your home buying aspirations.
Keep in mind the improvement in rates provides an opportunity, but don't expect rates to return to the record lows seen in 2021. Experts agree this is not a range buyers should rely on. Greg McBride, Chief Financial Analyst at Bankrate, clarifies:
"I think we could be surprised at how much mortgage rates pull back this year. But we're not going back to 3 percent anytime soon, because inflation is not going back to 2 percent anytime soon."
It's essential to have a practical outlook for this year, which is why seeking the counsel of a professional is crucial. A modest decrease in mortgage rates can greatly impact your budget, so take advantage of the current market to secure a more affordable mortgage rate, secure your ideal home, and avoid competition from other buyers as the market continues to heat up.
Bottom Line
The recent pullback in mortgage rates is welcome news, but waiting for 3% if you're ready to buy now is a big mistake. Contact us to find out how today's rates affect your home buying goals and explore your options.